Val d'Orcia:
land of flavours
The Val d'Orcia is a genuine and authentic land like the many food and wine excellences it gives life to.
Among the rolling hills surrounded by cypresse trees and ancient farmhouses, you can immerse yourself in a unique world of flavors and tradition.
There are many specialties that make this area unique, starting with Pecorino di Pienza cheese and continuing with the fine variety of cured meats, emblem of Tuscany and Val d'Orcia.
Think about the great red wines famous all over the world, such as Brunello di Montalcino, Chianti or Nobile di Montepulciano. The offer is completed by many other specialties like pasta, honey,
saffron, olive oil, truffles and much more that you can discover in our online shop. Experiencing Val d'Orcia, World Heritage Site also means immersing yourself in its authentic tastes, rooted in a peasant tradition that Fratelli Dezi are happy to offer you today, as in the past.

Pecorino di Pienza Cheese
Pecorino di Pienza Cheese is an excellence among the gastronomic productions of the Val d'Orcia. Highly appreciated both in Italy and abroad, this cheese comes from a very fortunate territory from a natural point of view, the Val d'Orcia.
GO SHOPPING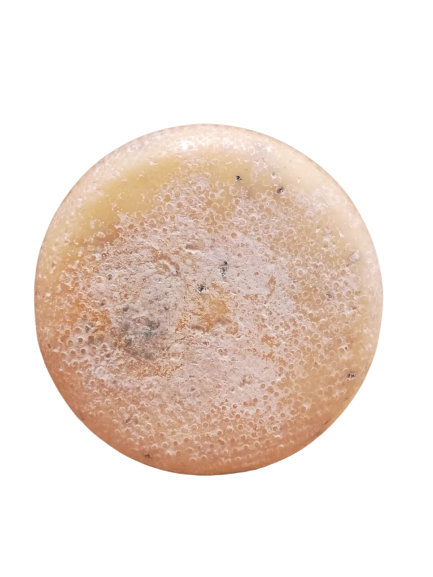 Val d'orcia Local Specialties
Cheeses, Oil, Wines, Pasta and sauces, Sweets, Gift packs, Mushrooms and truffles, Honey and jam, Patè
and much more…
GO SHOPPING